CHRIS' FLYING MACHINES

Do you want to see this page in Swedish, click here .
Visited times since Dec,23,1997.

SMALL AIRCRAFTS

More toys, or maybe less toys and more tools. But they can be used as both.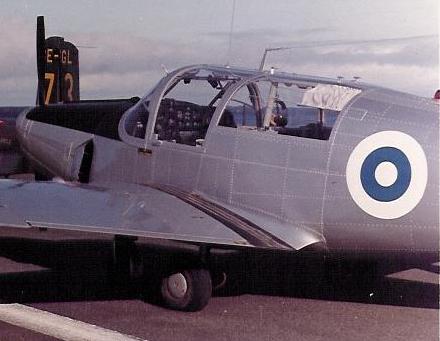 SK 50 eller SAAB Safir. This aircraft was part of Silver Hill Flying Circus performing in Gran Canaria during 1985. The aircraft crashed there June 1985. The pilot Raymond Häggström died.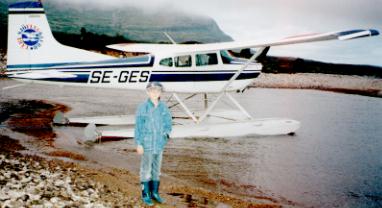 CESSNA 185-70 Was registred on Täby Sjöflygklubb och I had 2/25 parts.
Crached in the Stockholm archipelago some years ago.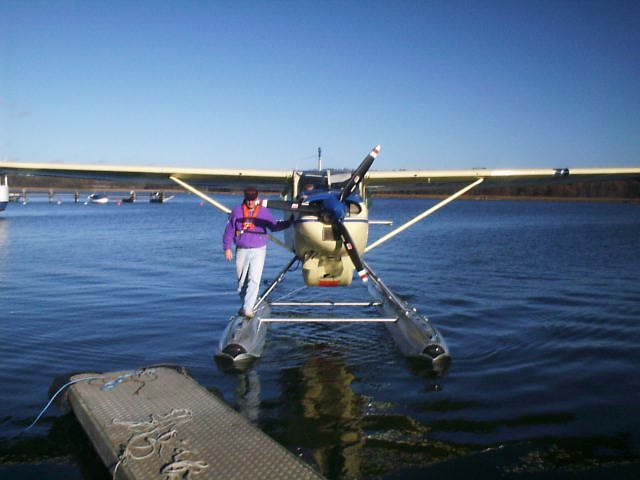 CESSNA 185 - 1970 on floats. Was registred on Täby Seaplane Club and I had 2/25 parts.
It crached 2004 in the Stockholm archipelago.
If yuo click above you could read more about our Seapane Club and this aircraft.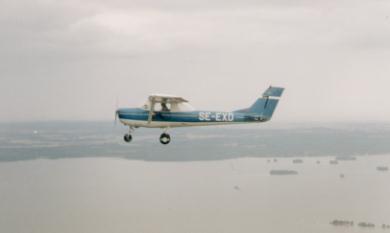 CESSNA 150 - 1968. This aircraft is mostly used for Precision flying training and competition.
Engine Continental O-200 100HP. Cruising speed 90 knots.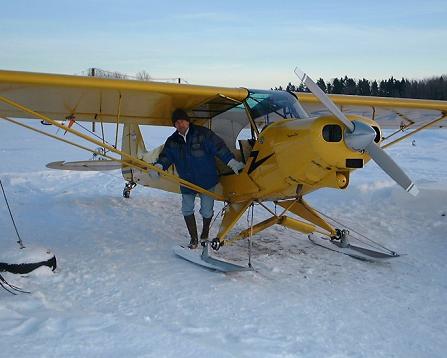 PIPER PA-18 150 Hp -65. Owned by 4 partowners, inkluding me.




---
Vallentuna Aviation Club - Täby Seaplane Club - Corvettes and Toys
- Flying pro - Precision Flying
---
Back to the Christer Lundholm home page.


Updated latest Okt,31, 2004 by Christer Lundholm,

c.lundholm@home.se