CORVETTES and other toys

If you wish to see this page in Swedish, click here .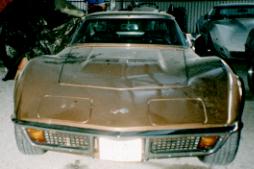 This page has been visited times since 98-12-13.
This page contains Corvettes, bikes and small aircraft - pictures and "readabouts".


There is a saying that "The differens betwean men and boys is the price of their toys". Here comes the proof.








CORVETTES
CORVETTE ZR1.1995.
This CORVETTE is, unfortunaly, NOT MINE. But it is one very
beautiful car,though. The model is ZR1.
One of the last off the production line.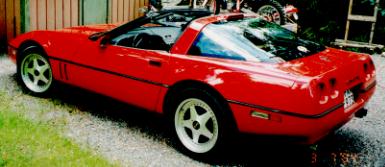 CORVETTE 1990.
This one was mine until August,15 1996.
It was purchased from Corvette Concepts, Pompano Beach,
Florida, USA 3/26/1990.
It has an ordinary 350CUI engine with 245 HP.
The gearbox is a manual with 6 speeds.
The wheels are not original, Fittipaldi is the brand.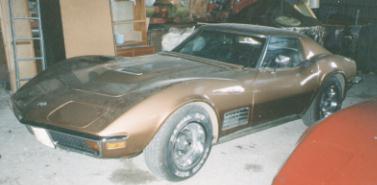 This CORVETTE 1969 belonged to me until August,15 1996.
It was bought in USA in 1991. It was rebuilt in Sweden 1991 - 1993.
The engine has been rebuilt and the interior and outside paint are new.
The colour is golden brown.
The engine is a 350 CUI developing 300HP.
The gearbox is automatic.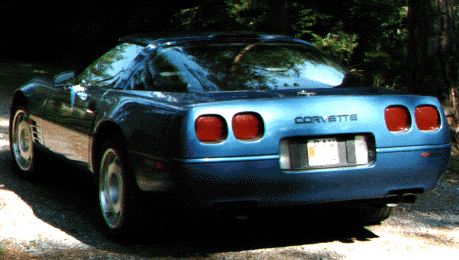 This is my new gem. It is a Corvette ZR1, 1991,
the ultimate Corvette.

It has a color unique in Sweden, Quasar blue. It was imported 1992.
I bought it on August,15 1996.

LINKS to CORVETTE - pages
ZR1 net.
Vettes on the net home page.
Club Corvette Sweden/vanevar .
Club Corvette Sweden/abc .
Vettefinders to find a Vette .
NEW!Chevrolet - Release site of C5

Ooooops!!


CHRIS BIKES
CHRIS FLYING MACHINES

---
Vallentuna Aviation Club - Täby Seaplane Club - Corvettes and Toys
- Flying pro - Precision Flying
---
Back to the Christer Lundholm home page.


Updated latest Nov,5, 1999 by Christer Lundholm,

c.lundholm@home.se