I was born 1935 in Bromma, a suburb in the western part of Stockholm , Sweden. Now I live in Viksjö, Järfälla, which is situated west of Stockholm.
Since many years I have been interested in programming of astronomy programs,

ver. 4.6.
I am also interested in travel and gardening.
I have been member 115 of

since 1980. I am also member of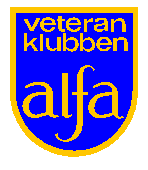 .
---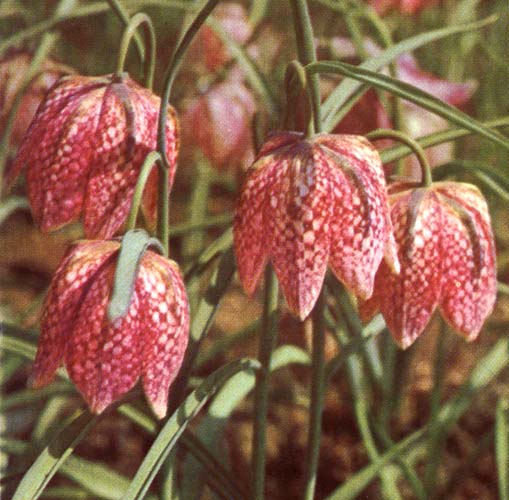 Fritillaria meleagris L.,
the Flower of Uppland.
---